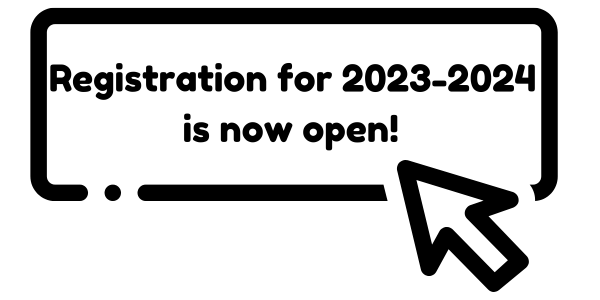 Our Mission is to enable our students to develop a vibrant relationship with Jesus Christ.

We are a Seventh-day Adventist Christian school located on 11 acres in central Washington. YACS was established in the Yakima Valley in 1903 and has consistently served the community by training young people to develop their academic and spiritual potential.

Our staff are committed to providing quality education in a Christ-filled environment. They specialize in creating experiences that develop a lifelong love of learning. The curriculum and safe environment help each student cultivate critical thinking skills. We want to see students reach their academic potential while learning to put Jesus first in their life.

Our school is part of the world-wide Seventh-day Adventist school network. The Seventh-day Adventist educational system includes elementary and high schools, colleges, and universities in countries around the globe.

We invite you to find out more about our school. Call us to schedule a tour and education consultation with our principal. If you are interested in receiving more information about our school, click on Contact Us, email office@yacsschool.org, or feel free to call us at: (509) 966-1933.